The most accurate way to bet
We run our algorithm over millions of odds to show you what plays are most likely to hit. Forget "going with your gut".
Works with all major Fantasy apps
Start making profitable parlays with PrizePicks, Underdog, No House Advantage, and more. If you're betting Fantasy, we've got you covered.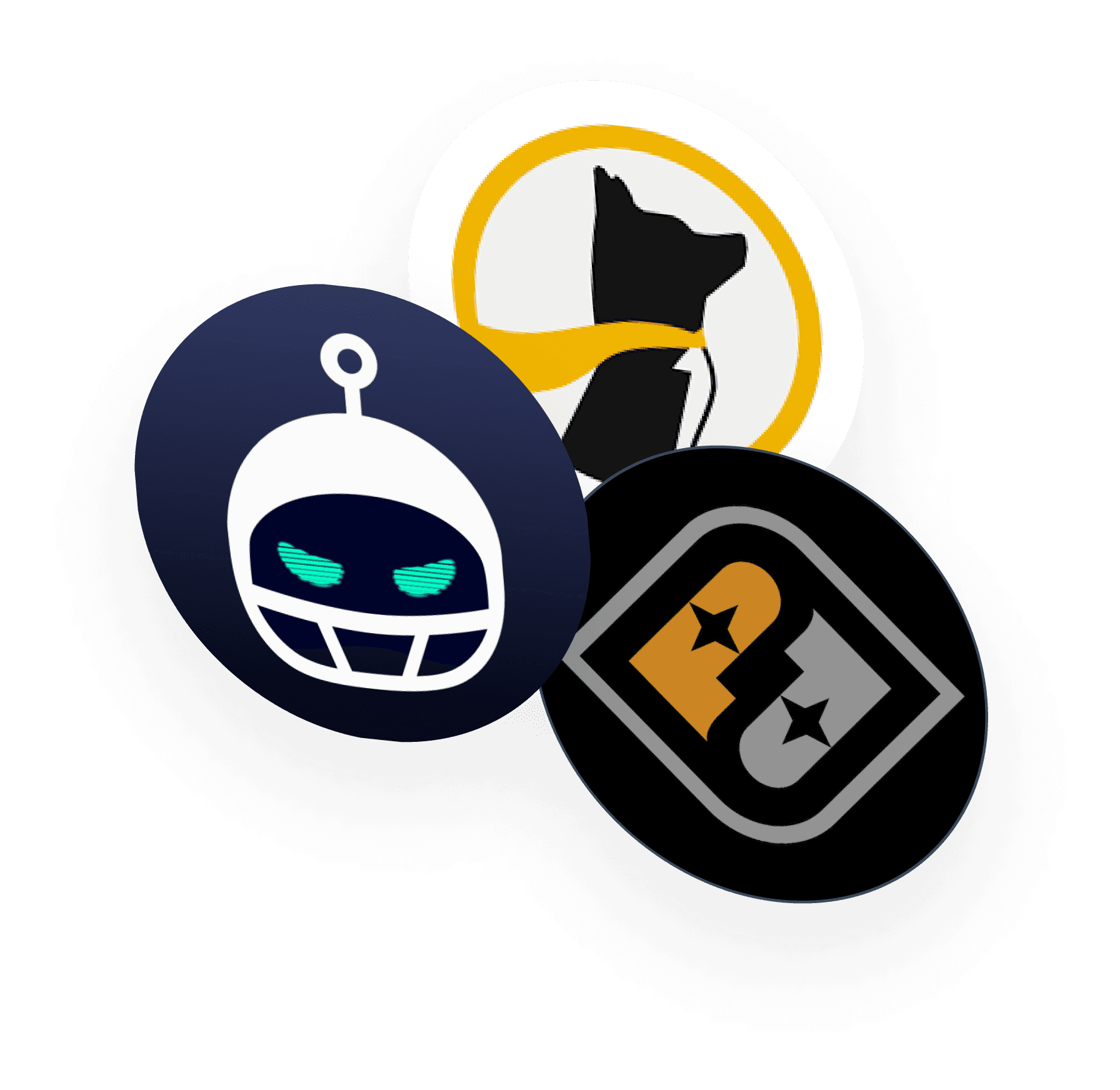 Get the
Fantasy Optimizer

now
Everything you need to consistently profit in VA
Get real-time recommendations for profitable bets with our most popular Fantasy tool.
Coming soon! Sign up and get first access to the fastest way to create fantasy bet slips.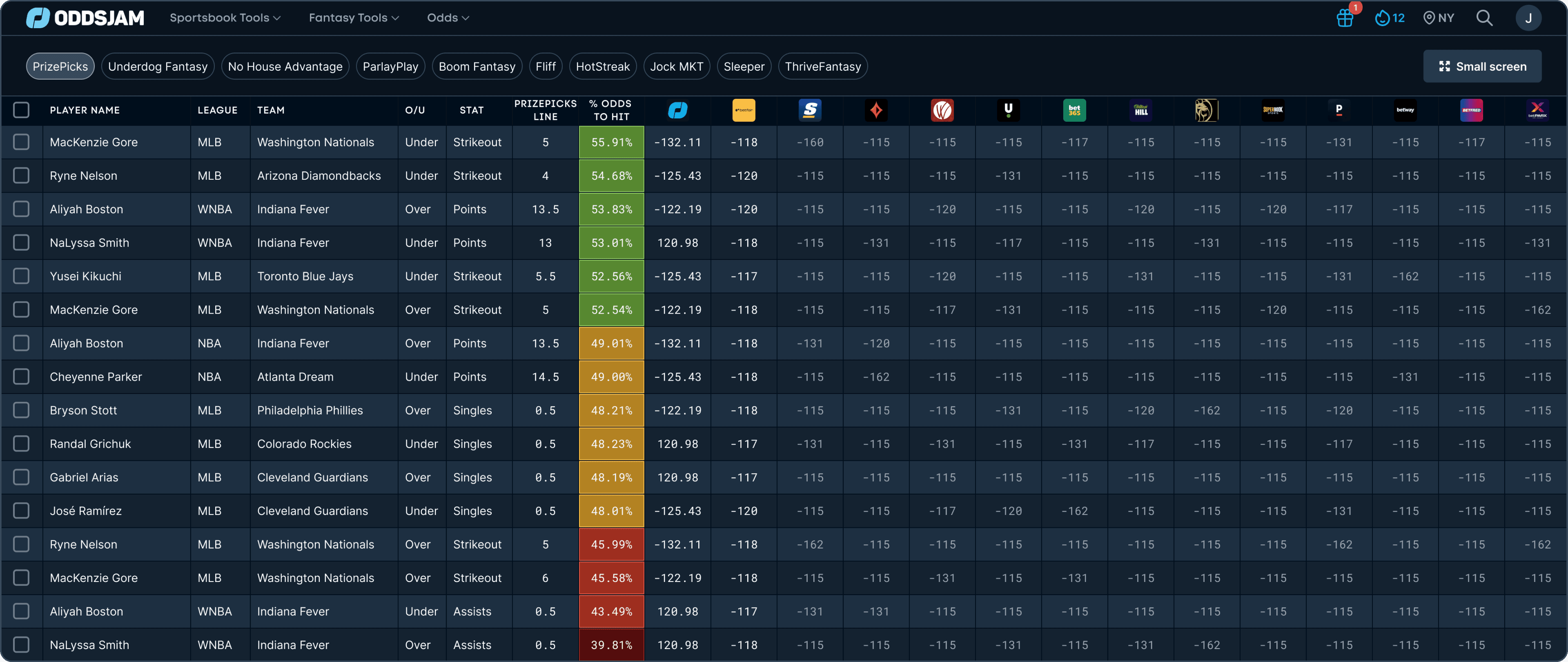 Video Tutorials
Free Bet Converter Tutorial
Top questions about this plan
Our Promise
7 days FREE trial
We offer a FREE 7 day trial, giving you full access to all of our features, no strings attatched! We're confident you'll love our product, but we'll email you two reminders before the end of your trial to help you avoid any surprises.
30-Day Money-Back Guarantee
We're confident with our service quality and the results it delivers, but if you change your mind we provide a 30-day money back guarantee. So if you're ready to reach your betting goals, it's a risk free offer!
FREE 1-1 Consultation
We want to ensure you make the most profits possible with our product, so we offer free 1-1 tutorials with our customer success team to help you get started. Gain tailored advice from experts who know the books inside & out.
Not sure which OddsJam plan is for you?