Low Hold Bets
Convert your bonuses + Gain VIP status with sportsbooks
Event
Las Vegas Raiders vs Jacksonville Jaguars
Football | NFL
Event
Las Vegas Raiders vs Jacksonville Jaguars
Football | NFL
Event
Las Vegas Raiders vs Jacksonville Jaguars
Football | NFL
Positive EV (Global Edition)
Plan
Global and DFS sportsbooks

Parlay Builder Betting Tool
Platinum
Plan
All features of the Positive EV Plan
No commitment, cancel anytime
30-day money back guarantee
Not in VA? See which plans are available in your area.
HOW DOES IT WORK?
Low Holds Tool
Sportsbooks offer VIP status to anyone betting above certain amounts. Make this work in your favor by betting on both sides of the market. You can unlock free trips, sports tickets, and other high-roller advantages.
What does "hold" mean?
The hold percentage (often referred to as 'vig') is essentially the tax that sportsbooks pass along to bettors. For example on an under/over market, if both bets are -110, the hold on this market would be 4.55%.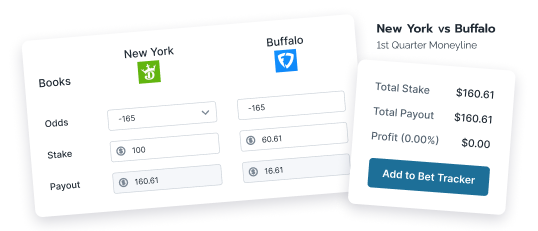 What's a low-hold bet?
When the odds for both sides of a bet are equal and opposite, this is a 0% hold. For example, if New York is +115 to win a game against Buffalo, and the Bills are -115, you can bet both sides and come out even.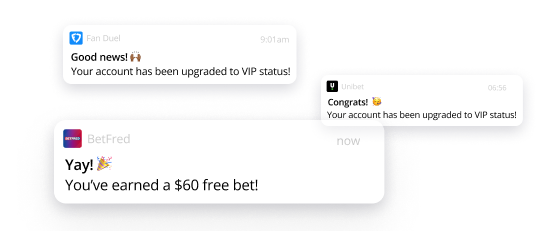 What's the advantage of low-holds?
Low-hold betting is a valuable tool for bettors looking to "churn" through a bonus. For example, if you need to bet $5,000 at a sportsbook in order to unlock $1,000 in free bets, you can do this using our low hold tool. Additionally, by betting often with certain sportsbooks you can gain VIP status which comes with great perks.